Podio - How do I redeem my Podio voucher to use PieSync for free for 6 months?
Premium Podio Organizations on an annual contract have access to a 6-month voucher for the PieSync Podio Extension*. Anyone who is not a paying PieSync customer yet can sync their contacts (one-way or two-way) for 6 months. Free!
To find out more about the Podio contact sync, read this article.
How do you redeem the voucher?
Step 1) Click 'Extension Voucher Offer':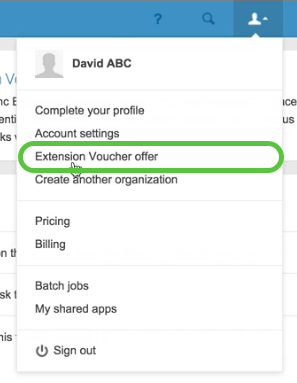 Step 2) Select your organization and click 'I have read and I agree'
Then search for PieSync and click 'Redeem Voucher':

Step 3) Now click 'Continue to PieSync' so you can log in with your existing account or sign up by clicking 'Don't have an account yet?':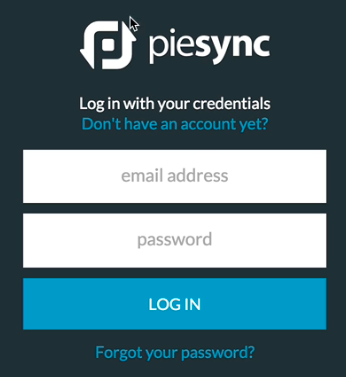 Step 4) If you don't have a Podio connection yet in PieSync, create one in the tab 'Connections' by clicking the Podio icon and the app you want to sync with: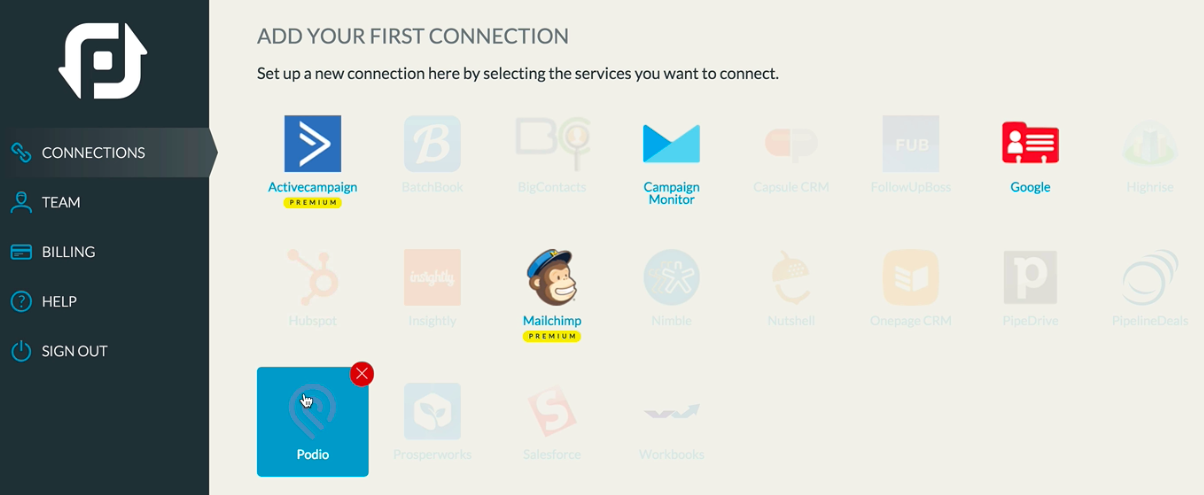 Note: you will only be able to set up a connection with Podio when you're using Podio's new contact app type.
For a step-by-step guide, read this help article.
Step 5) Go to your Billing tab to redeem your voucher:

This voucher gives you free use of any PieSync plan for 6 months.
Step 6) Upgrade to any of the plans for free:

Step 7) Complete your billing info. We will not charge you anything for 6 months (the exact date will be shown below):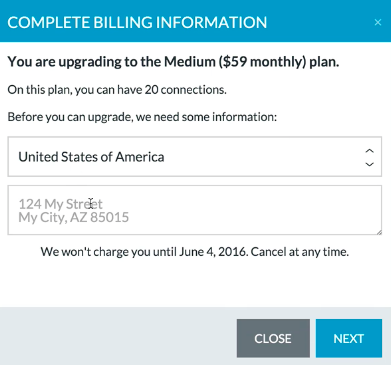 When you've completed the billing info, you will see a green banner stating 'You have activated the Podio Extension Voucher coupon. This gives you 100% off until…'
Now you can sync your Podio contacts free of charge until that date. From then on, we will charge you on a monthly basis, depending on which plan you chose. You can cancel at any time on this billing page.
Happy syncing!
Annelien
* This offer is available to organizations who upgrade to Podio's Premium tier on or after June 23, 2015.