Capsule
Capsule is a powerful yet simple tool that can be customized to fit your business, so you can keep track of everything important. Complete contact views, sales and task management, are just some of the features that are making sure you stay on top of your game!
Below you'll find detailed information, specifically for Capsule integrations:
Supported Capsule Integrations
Authorizing Capsule 
We simply ask your Capsule site address and your permission. If you are not yet logged into Capsule, we will ask you to do so first.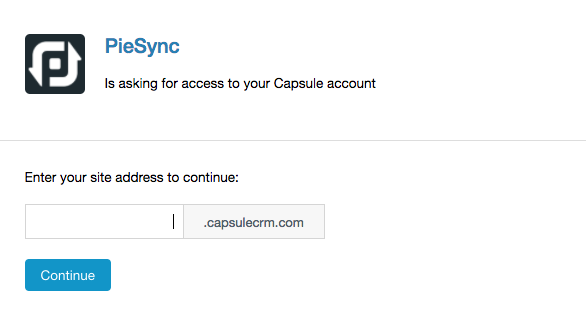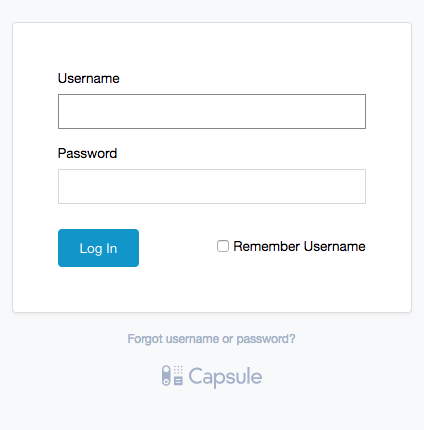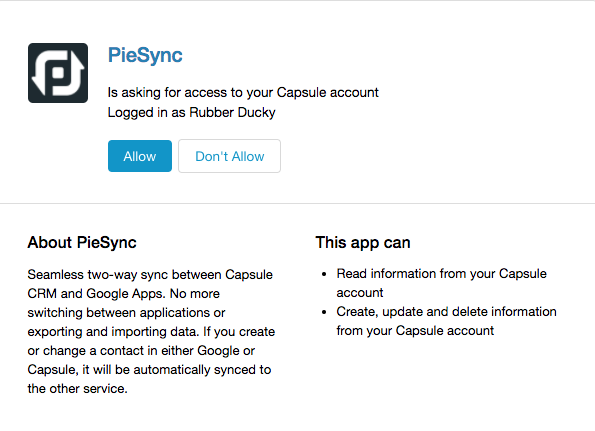 If you already authorized Capsule account(s) in the past or in any other PieSync integration, you'll be able to the first part of the authorization and choose from your CONNECTED ACCOUNTS.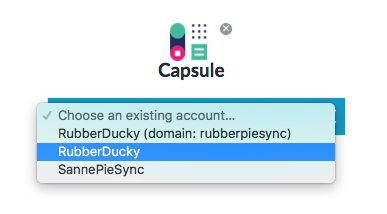 Choose your contact type
Distinguish between Organisations and People before proceeding to the configuration page.

- Learn about our contact sync below.
- More in-depth info about our Company to Company sync can be found here.
[IF] Supported Conditions/Filters
TAGS
DELETED YES
CONTACTED YES/NO
FIELD VALUES (INCLUDING CUSTOM FIELDS)
ALREADY EXISTING IN APP YOU SYNC WITH

[THEN] Supported Actions
ADDING/REMOVING TAGS
UPDATING FIELD VALUES (INCLUDING CUSTOM FIELDS)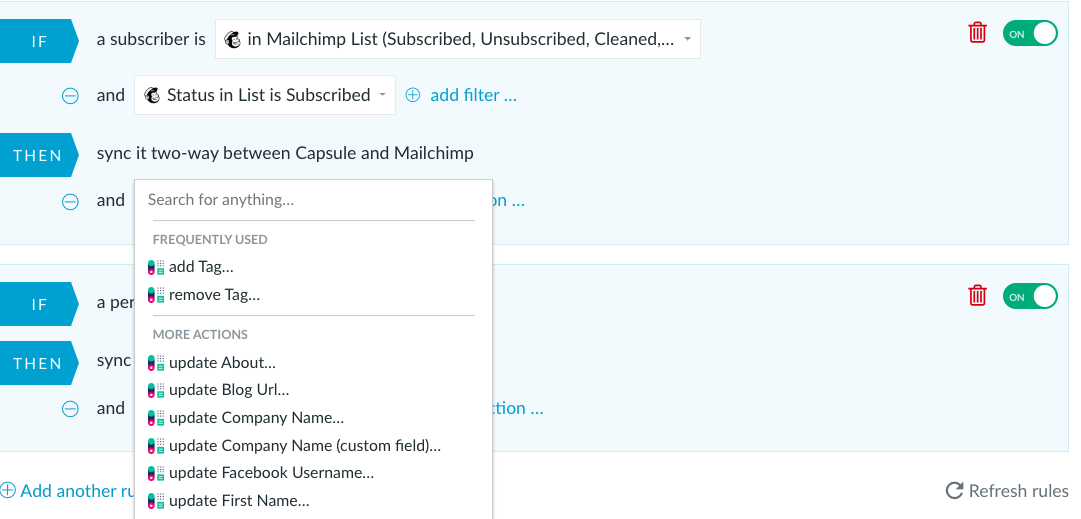 Default Field Mapping 
Depending on the other app you're syncing with, you'll see a number of standard Capsule fields being mapped by default. For instance, in a connection with MailChimp, the default field mapping looks like this: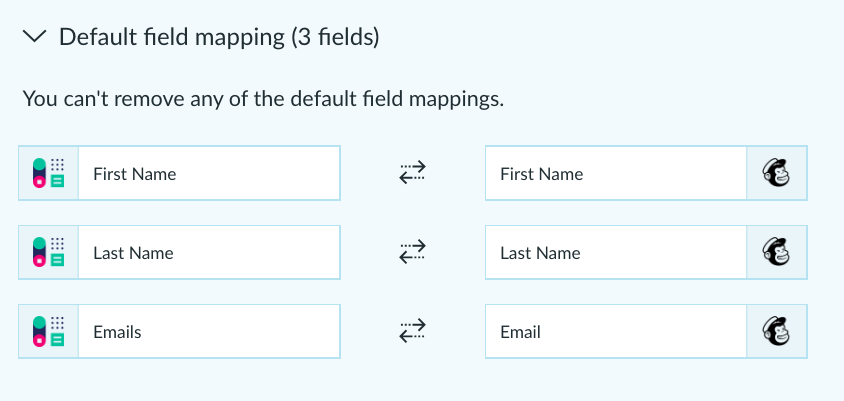 These fields are related to a Contact sync and will differ when setting up a sync that include Organisations.
Customizable Field Mapping
You can custom map your Capsule Custom Fields and any additional standard fields that aren't included in the default mapping yet. Bear in mind a mapping between two fields can only exist if the types of fields are compatible and the particular compatibility will determine the direction of the mapping as well. More information on Customizable Field Mapping HERE.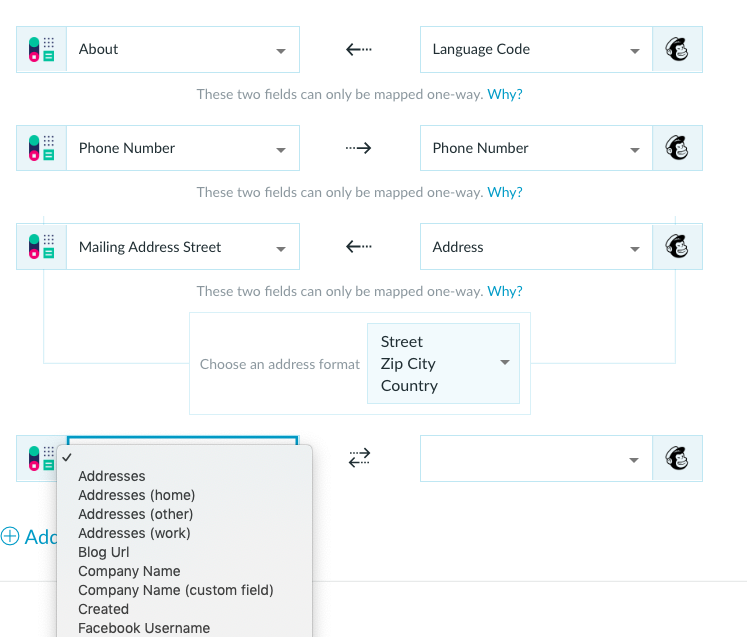 Additional Options
Only Sync People (Person in Capsule)

Syncing Deletions
In connections between Google Contacts and Capsule, you are able to SYNC DELETIONS two-way. When a contact gets deleted in Google Contacts, we add the tag 'PieSync Trash'  to that same contact in Capsule and vice versa. 

Syncing Unsubscribes
In connections between Capsule and some marketing tools we support such as e.g. MailChimp, you are able to SYNC UNSUBSCRIBES one-way. When a contact gets unsubscribed in your marketing tool, we add the tag 'PieSync Unsubscribes'  to that same contact in Capsule. You will be able to review this segment first before taking any action in Capsule too. 


The availability of these options is app and connection dependent. If the feature box (screenshots above) is not there to tick, it's simply not possible. We need to be able to detect deletions on one side and at the same time be able to create add the tag 'PieSync Trash' on the other side. 
---
---